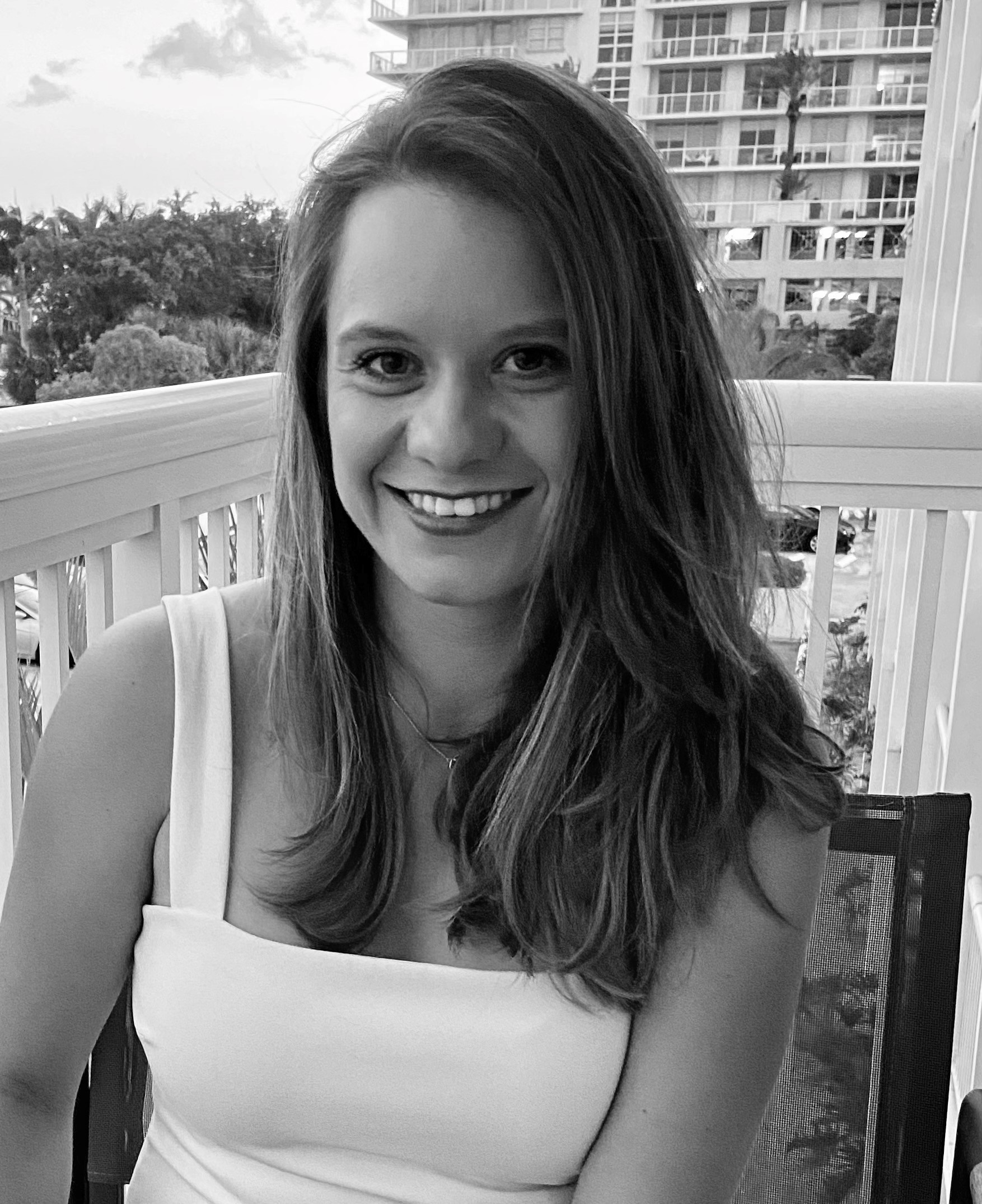 Hi! I'm Amy, owner of ARH Events. Planning and coordinating events has always been a passion of mine. This really took off in 2019 when I planned my own wedding and realised that I had a real flair for it. I am originally from England but moved to the US after giving up working on board yachts and starting my business.
I love to create a fun vibe for my clients, to make the process as stress free and enjoyable as possible and to help them realise their visions. I enjoy going above and beyond for my clients and pride myself in ensuring a flawlessly designed and accomplished reality.
At ARH events we aren't just a vendor, we offer a personal touch and ensure that we are there for you every step of the way.
I can't wait to meet you and get started making your event ideas a reality!
Amy